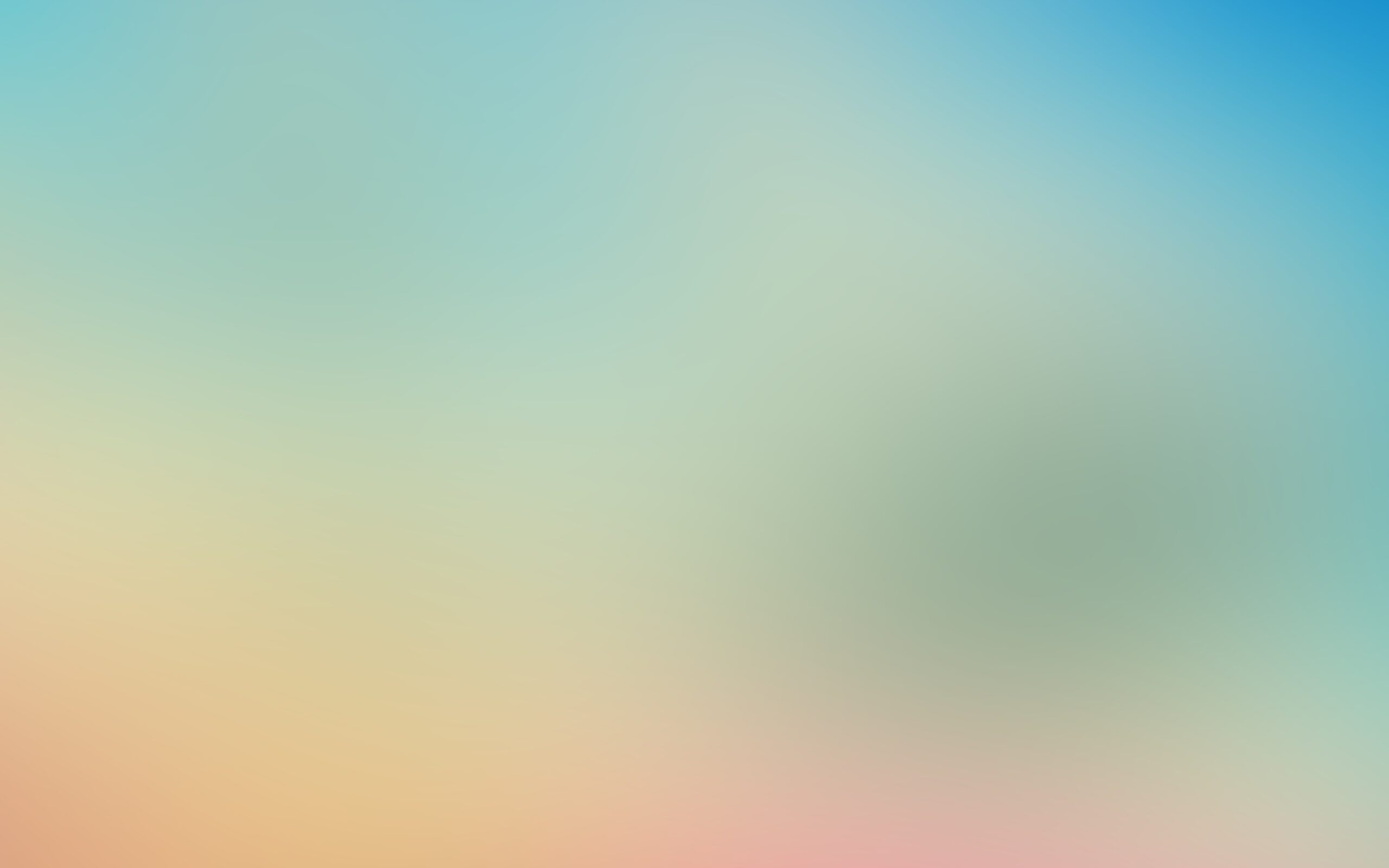 [ad_1]
When I go to the gym and run most especially on the treadmill before engaging in other exercises, I like to run so much on it because I always believe that when I run with much energy, I sweat more and I burn fat. And after sometime, when resting from the gym I feel a-lot of pains and when I feel such pains, I see it as a sense of achievement that the exercise is working. Sometimes, even when I get tired of running, I still continue, not because I have the stamina, but because I feel that the longer I stay, the more result I get.
There was a day I went to the gym, I ran on the treadmill longer than I usually do, and I was the only girl present at the gym that day. After running, I almost had asphyxia. And I asked myself, was it worth it? What made me put myself through all these stress? I remember when I was younger, when I used to run races in my primary school and my junior high, there were those who were good at marathon, and those that were good at 100 m and 200 m races; I was one of them. But I always felt that those that run the marathon were better and stronger than me and they would be respected. So I decided to give it a try to prove to my Physical Health Education teacher that I could do it. But when I started and I got to a certain point not even up to half of the track, I fell and lost it. I remember them giving me glucose to regain my strength. Sometimes, we feel that the bitterest drugs given to us are the drugs that work most. The most rigorous training produces the best athletes. In fact, many of us think that the longer the time used in preparing a meal, the higher the expectation of great taste. In church, when our leaders tell us to give our offerings to God, we believe that the more offerings you give, the higher the blessings you get. Sometimes for a pain in our body to go, you have to increase the pain to reduce it; like in dislocated joints, or muscle sprain and other instances where we have to massage it.
The Bible says in 2 Timothy 2:15 "Do your best to present yourself to God as one approved, a worker who does not need to be ashamed and who correctly handles the word of truth." For us to stand out as the best, we have to go through some training which God will want us to have. Sometimes it might not be funny or easy, but it is worth it at the end. A worker dissipates energy to work and you have to make conscious efforts to make yourself presentable and approved by God. It is like preparing for a Job interview, you study to know all possible questions that the interviewers will ask you so that they can find you qualified for the job. God wants us to be the best.
[ad_2]

Source by Olachi Amah